For Students and Researchers
Dive Deeper into Basalt Fiber Research with Us!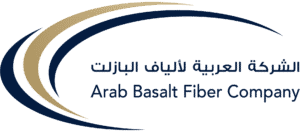 ARAB BASALT FIBER COMPANY
🔍 Delving Deep into Basalt Fiber Research
At Arab Basalt Fiber Company, our commitment lies in rigorously examining the diverse applications and emerging potentials of basalt fiber.
📚 Supporting Academic and Research Excellence
We proudly present our exclusive Student and Researchers Area. This platform is designed to inspire inquiry and promote in-depth research into the science and applications of basalt fiber.
🔗 Bridging Scholarly Research with Practical Innovations
Gain access to invaluable resources, curated materials, and potential research grants. We're here to assist in translating your academic insights into meaningful contributions to the field of basalt fiber.
Why Engage in Research with Arab Basalt Fiber Company?
Access to Experst Knowledge
Avail the wisdom of industry experts and dive deep into the practical aspects of basaltiber.
We're on the lookout for pioneering research to support and sponsor, aiding you to bring your innovative ideas to life.
Your research can make a worldwide impact, contributing to the growing body of knowledge in basalt fiber applications and technologies.
Stand a chance to get noticed by industry professionals and explore potential career pathways within our company.
Ready to Forge the Future with Your Research?
Fibers From Basalt Rock
The fiber rebar is made from the basalt rock which is a type of rock formed by volcanic activity, the fiber rebar is harmless and eco-friendly. The fiber rebar is now used in construction projects, and it is available in different lengths and thicknesses. It is also used as an insulator, support, and reinforcement material.
It was in 1984 when the first commercial continuous basalt fiber (CBF) operations were established as a factory located near Kiev, Ukraine. Thereafter the technology was declassified and released to the world after being one of the top kept military secrets.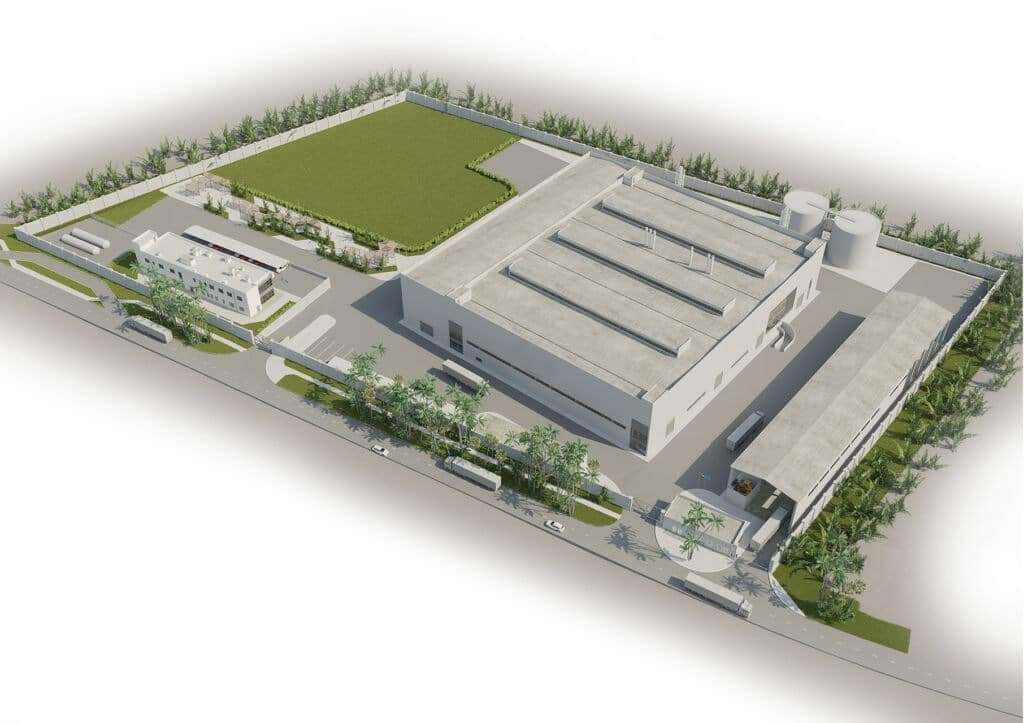 bfrP Rebar Benefits
The Basalt Fiber Reinforced Polymer Rebar can be used in many different applications and can be used in areas where there is an extreme amount of exposure to water, including bridges, dams, and canals. The BFRP Rebar is also suitable for use in other environments where there is a high risk of corrosion, such as refineries, chemical plants, power stations, and other industrial facilities.
The Basalt Fiber Reinforced Polymer Rebar is a natural fiber-reinforced concrete material. It is made from basalt, which is a naturally occurring volcanic rock. It is a very strong, durable, and environmentally friendly material. The basalt fibers in the BFRP Rebar are extremely strong and help to add strength to the concrete.
Basalt Fiber production
CBF – A Continuous Basalt Fiber production facility with a capacity of:

The first of its kind in the region, and the second largest in the world, UAE local manufacturing, producing world-class CBF composites a material with zero harm to the environment, and using the latest generation technology.
Basalt Fiber Reinforced Polymer Rebar with varying diameters ranging from 4mm to 32mm
Our rebar is widely used for structural applications in both private and Public projects. Our rebar is made from premium quality high tensile strength basalt fiber that is heat treated to produce superior quality rebars. Our wide range of basalt fiber rebar is available in various lengths and diameters as per your project requirements.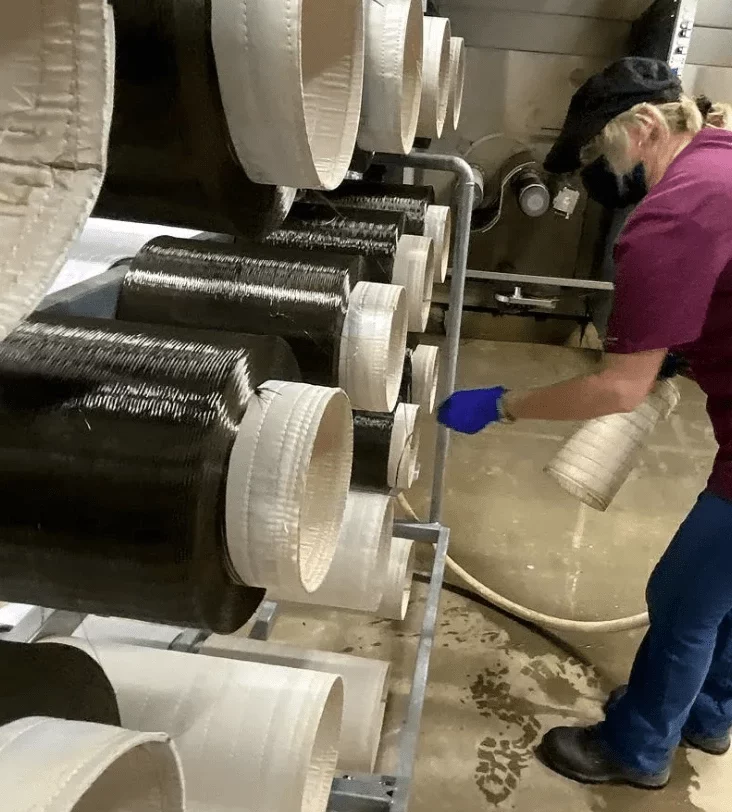 Characteristics of basalt fiber
The results show that: compared with glass fiber, carbon fiber, and aramid fiber, basalt fiber has good mechanical properties, acid-alkali resistance, excellent electrical properties, high wave permeability, non-conductive, and excellent sound insulation and insulation performance. Basalt fiber has specific ranges of use due to its properties. As basalt fiber is characterized by chemical and thermal stability, this material can be used in all projects.

For example, basalt fiber can be used in the production of geotextiles, reinforcing materials, high-temperature filters, materials for the automobile industry, reinforcing nets, composite materials, for reinforcing concrete building structures and road asphaltic-concrete pavements and for producing waterproof
Application of basalt fiber
As the use of Basalt Fiber is wide and can fit different industries, the main focus of our production facility is CBF rebar; composite materials for reinforcing concrete building structures. 

The Basalt fiber composite rebar can significantly prolong the corrosive environment of concrete structural life, as compared with conventional reinforced concrete structure has excellent mechanical, physical, and chemical properties.
That's why the production focuses on composite materials for reinforcing concrete building structures at first. 
place your order
Click the "Request For Quote" Button to learn more about our prices