OUR VISION
We envision a world where all concrete is strengthened with basalt fiber reinforced polymer composites, because it is sustainable & eco-friendly material.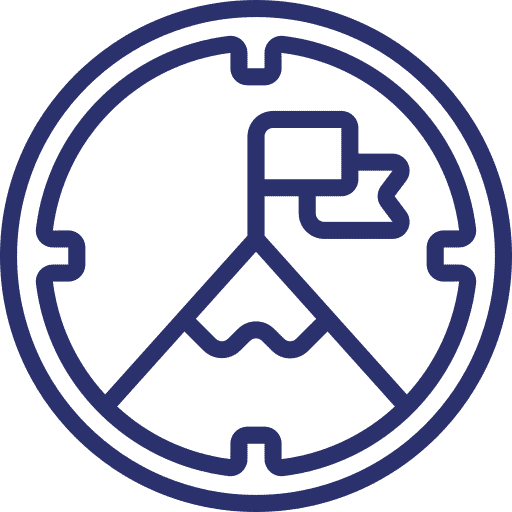 OUR MISSION
To provide world-class Basalt Fiber Rebar for the concrete infrastructure  worldwide.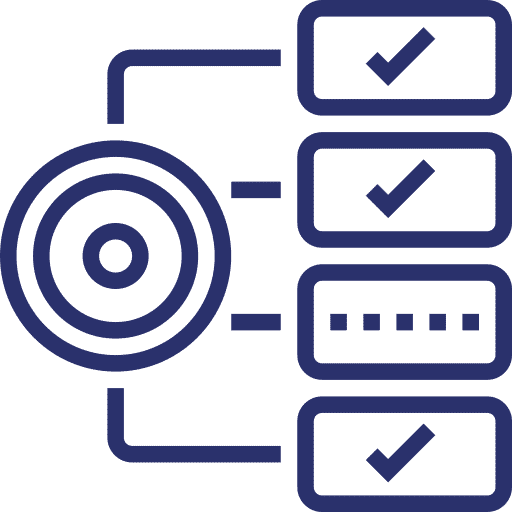 OUR OBJECTIVES
Increasing the awareness of the importance to shift to sustainable & environment friendly alternatives for concrete tensile proposes.
Provide non-rusting & sustainable alternative to steel rebar that can extend the life cycle of all concrete infrastructures.
Reduce the CO2 emissions and the negative impact on the environment.