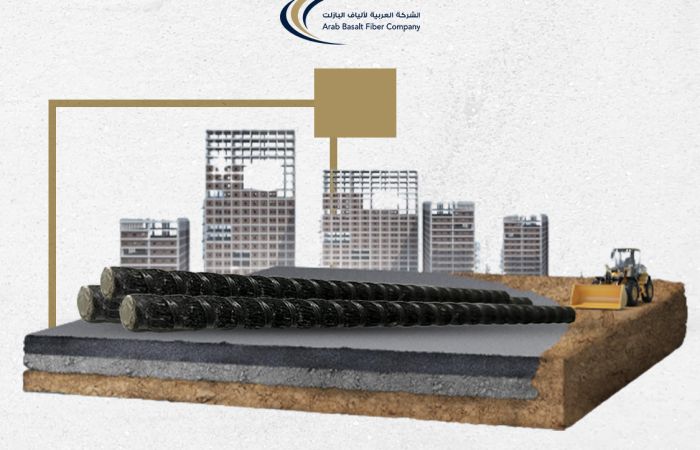 In the ever-evolving world of construction, innovation is the key to sustainability and progress. As enthusiasts and professionals from all over the globe gear up for Saudi Build-2023 , Arab Basalt Fiber Company is poised to introduce the future of construction reinforcement: BFRP (Basalt Fiber Reinforced Polymer) Rebar.
Come and See the Future
Visitors to Saudi Build 2023 can anticipate a journey of discovery at our pavilion, located at Stand No. 2-528. The BFRP Rebar, with its myriad advantages over traditional steel, represents the next wave in construction. Its resistance to corrosion, light weight, and incredible strength make it a game-changer, and we're thrilled to present it to the world.
Feel the Strength of BFRP
Words can only do so much. We invite you to our booth to physically feel the difference. Compare the weight, grasp the texture, and experience the robustness of BFRP Rebar firsthand With Saudi Build 2023.
Learn from the Experts
Our team of specialists will be on hand to delve into the science behind BFRP Rebar. From its composition and benefits to its real-world applications, attendees will gain comprehensive insights into why BFRP is the future of reinforcement.
Watch BFRP Rebar in Action
Interactive sessions and live demonstrations are lined up to give attendees a practical understanding. Watch and marvel as BFRP Rebar stands up to tests, demonstrating its superiority over traditional counterparts.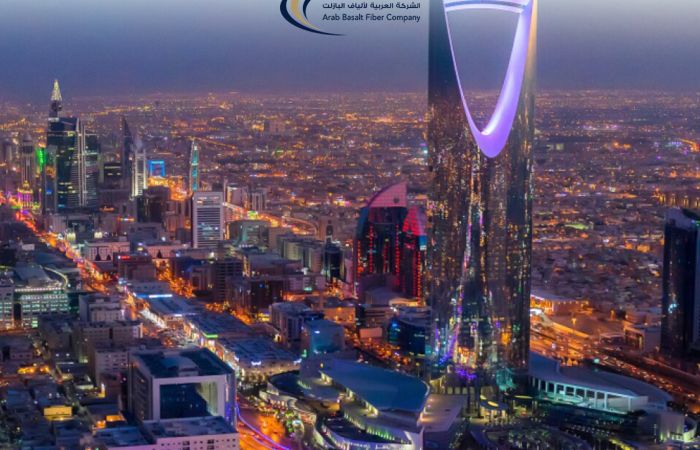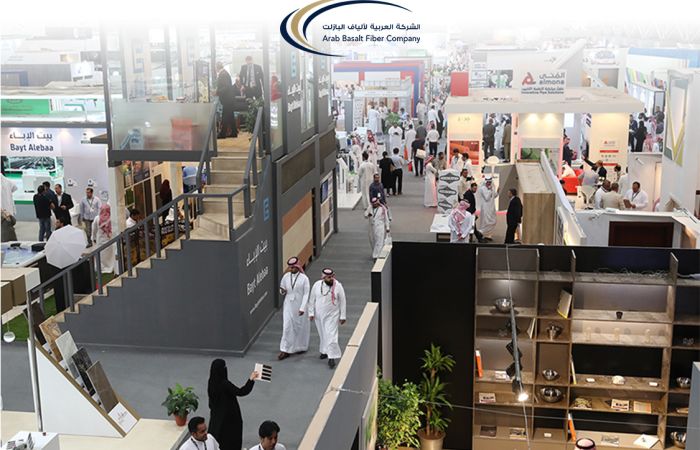 Why Saudi Build 2023 is the Platform to Witness BFRP
As the leading construction event in the Middle East, Saudi Build-2023 promises a gathering of industry leaders, innovators, and visionaries. It's the perfect stage for ground breaking innovations, and we are proud to bring BFRP Rebar into the limelight.
Visit Us at Stand No. 2-528
To all the stakeholders, professionals, and enthusiasts gearing up for Saudi Build 2023–we extend a warm invitation. Join us at stand No. 2-528 to not just see but feel, learn, and watch the future of construction reinforcement. The era of BFRP Rebar is here, and it promises to reshape the world of construction.
Eager to learn more about BFRP Rebar before the event? Dive deep into its world right here on our blog. And don't forget to mark your calendars for Saudi Build 2023 – where the future of construction comes alive.