Looking for reliable basalt fiber suppliers in the Arab world or the Middle East?
Arab Basalt Fiber Co. produces durable basalt fiber that is eco-friendly, with good performance in high temperature resistance, low-temperature resistance, chemical resistance, wear resistance and low price etc. We sincerely hope to build long term and stable business relationship with our customers.
Arab Basalt Fiber Company
Arab Basalt Fiber Company is the second largest supplier of basalt fiber in the world and the first of its kind in the Arab world. We specialize in manufacturing, supplying, and exporting high quality products made from basalt fiber. Our Rebar is widely used in both public and private projects with diameters ranging from 4mm to 32mm.

It is one of the world's leading suppliers of ultra-high quality basalt fiber yarn for construction and industrial applications. Its headquarters are in Fujairah, UAE, and the company has an extensive sales and distribution network across the globe.
Our products are widely used by both public and private organizations. Our products range in diameter from 4mm to 32mm and are available in any length you need as per your project requirements. We can customize all kinds of basalt fiber products according to your needs using different methods.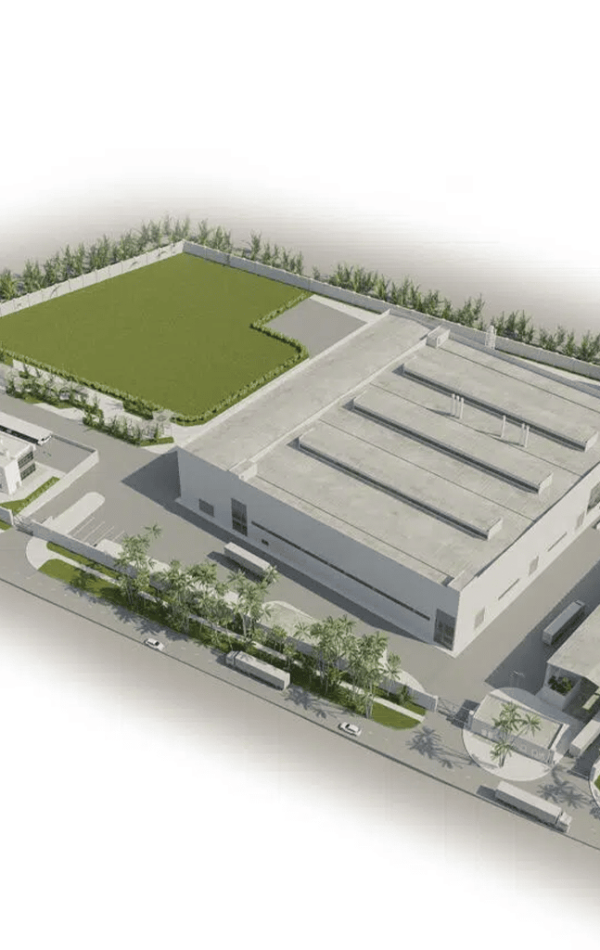 Basalt Rebar is manufactured using innovative Basalt Fiber Reinforced Polymer composite technology. In comparison with competitive reinforcements, basalt provides unmatched strength, superior mechanical properties, and enhanced performance. Basalt Rebar is a sustainable, rust-proof alternative to steel reinforcement. It is only 25% of the weight of steel and has a Specific Tensile Strength that is 2.5 times greater!Basalt has 20 – 40% better mechanical properties and puncture resistance than Fiberglass.Basalt has +3 times the working temperature (+700°C vs. 200°C) of Glass FRPs.Basalt Fiber Rebar is the ideal choice for concrete enforcement. Especially in places where moisture is present such as seashore locations because Basalt is impervious to attacks from alkaline, chemicals or water, which causes Steel to corrode or rust.BFRP Rebar offers excellent physical and mechanical properties, and it is also fire-proof and non-magnetic material.Basalt rebar does not conduct electricity or induce fields when exposed to RF energy, which make it great for MRI or data buildings.What could be better than BFRP Rebar ? It is a non-rusting alternative to steel and more sustainable than steel.