Basalt Fiber Mechanical Properties
Basalt fibers are naturally found in basalt rock, which is formed from cooling lava that has solidified. These fibers are durable and lightweight, and with good mechanical properties, making them an ideal for variable application in different industrial field.Basalt fiber has great and superior, these  make basalt fiber a great reinforcement material for all kinds of projects that require high strength and durability.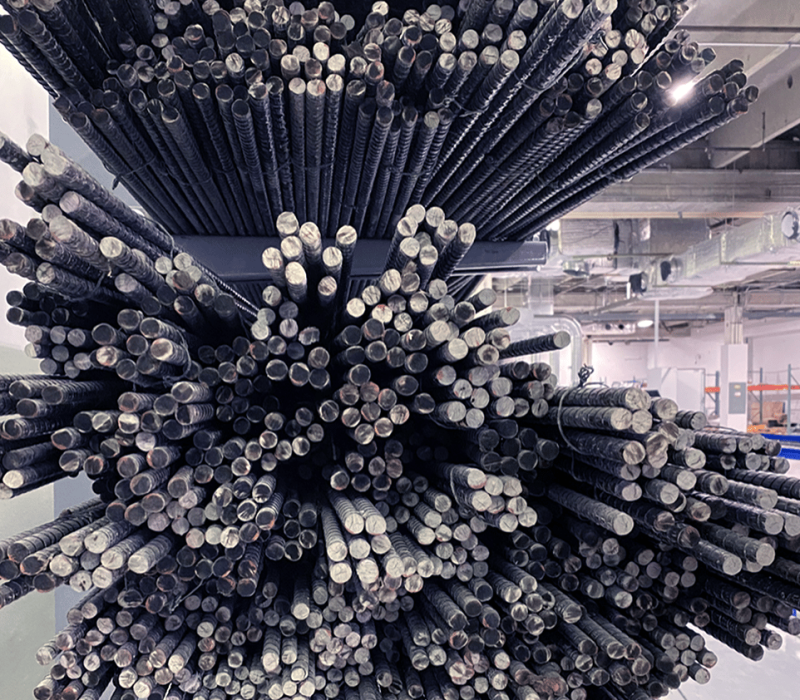 We will review the most important points related to the mechanical properties of basalt fibers, which make it unique from other types of fibers :
In comparison with competitive fibers, basalt provides unmatched strength and enhanced performance.
Basalt fiber is a sustainable, rust-proof alternative to steel. It is only 25% of the weight of steel and has a Specific Tensile Strength that is 2.5 times greater, It make Basalt fiber can withstand more tension with less weight.
Compared with glass fiber, basalt fiber's It puncture resistance and other parameters have an advantage, so Basalt fiber has 20 – 40% It better  and puncture resistance compared with glass fiber.
Another mechanical property for basalt fiber, that it has +3 times the working temperature (+700°C vs. 200°C) of Glass FRPs, Basalt does not shrink like glass fiber and has excellent high temperature performance.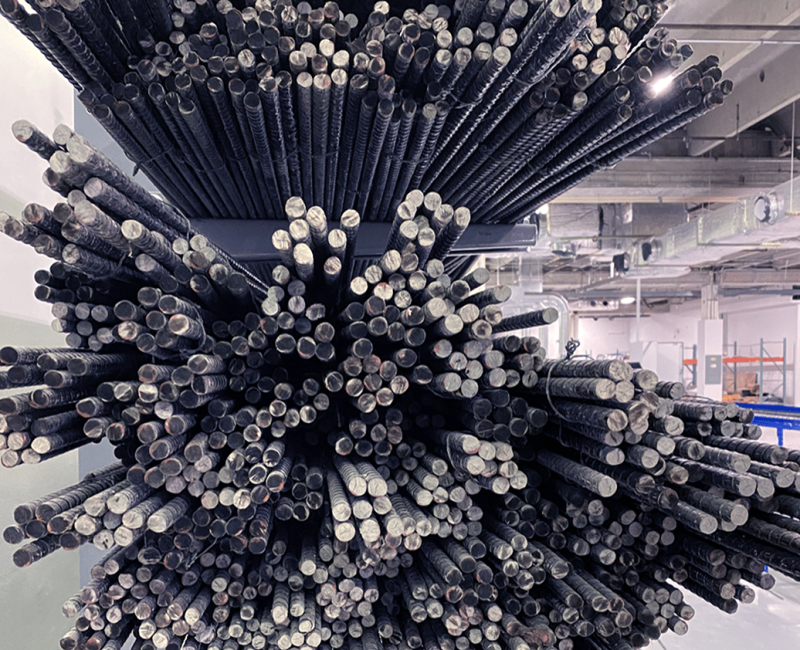 All of these make Basalt Fiber is the ideal choice for concrete enforcement. Especially in places where moisture is present such as seashore locations because Basalt is impervious to attacks from alkaline, chemicals or water, which causes Steel to corrode or rust.
Basalt Fiber offers excellent physical  and it is also fire-proof and non-magnetic material.
Basalt Fiber does not conduct electricity or induce fields when exposed to RF energy, which make Basalt fiber is a great option for data centers or MRI buildings.