Basalt Fiber Concrete Reinforcement
Reinforced concrete is a traditional building material for construction. By far steel is the most common reinforcement in this application, but basalt fiber is more and more used for that purpose. The use of basalt fiber offers great benefits to the user: cost effectiveness and durability, reduced weight, no maintenance required and less thermal loss than traditional concrete reinforcement materials.
Basalt fiber concrete reinforcement improves the durability of civil engineering structures and has many potentials for use in extreme weather conditions such as coastal areas, hot deserts, and cold latitudes.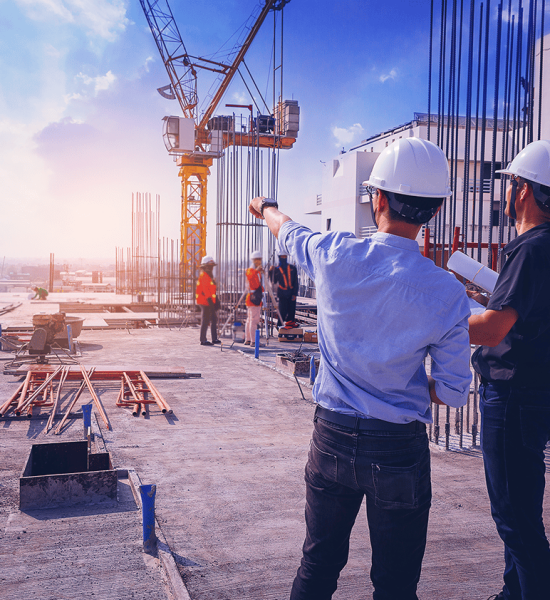 Basalt Fiber Concrete Reinforcement – the alternative to steel and fiberglass
Basalt Fiber concrete reinforcement is an alternative to steel, fiberglass, and other concrete materials. It is environmentally friendly because it's made from volcanic rock and thanks to its high tensile strength, provides superior reinforcement for concrete that outperforms other materials.

Basalt Fiber concrete reinforcement is incredible to work with, it's light, strong, and easy to ship! it's lightweight material that's stronger than steel concrete.

Basalt Fiber concrete reinforcement is naturally resistant to alkali, rust, and acids. Moisture penetration from concrete does not spall. Needs no special coating like fiberglass rods. Basalt Fiber concrete reinforcement has a very high ductility making it the most flexible of any reinforcement material used in the construction of buildings or highways.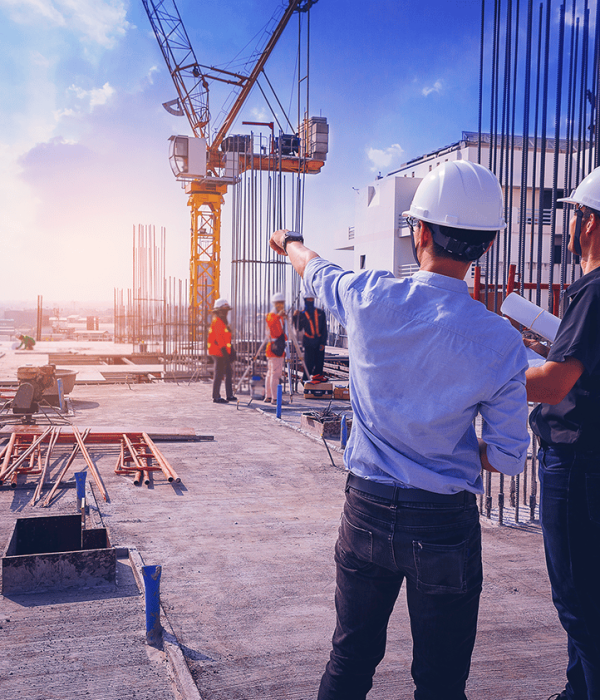 Basalt Fiber has a thermal coefficient expansion that closely matches that of concrete. This means that the thermal expansion is distributed evenly across the structure, with no loss of strength.
Fiber rods are usually made of steel or concrete. In the past, these rods were limited to relatively large cross-sections, which could be stiff and difficult to fit into small spaces. Basalt Fiber has been designed to have a smaller thickness and spacing between the rod and concrete, allowing thinner, lighter panels and decks.Also, Basalt Fiber does not conduct electricity or induce fields when exposed to radiofrequency energy. It is ideal for a wide range of applications such as data centers, nuclear research facilities and MRI rooms.Basalt rebar reinforcement is perfect for Marine environments and Chemical plants where corrosion is a continuous concern.