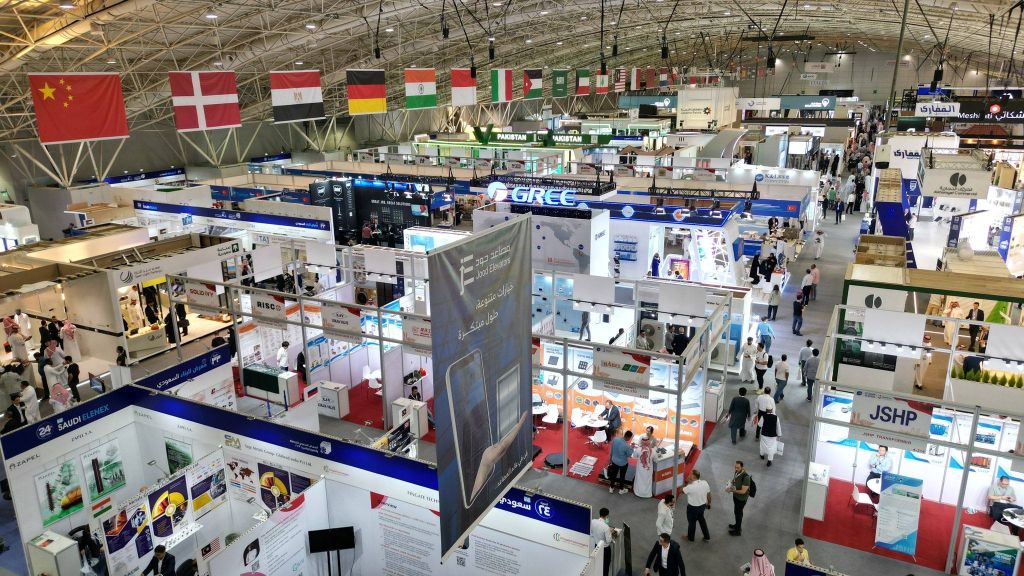 Riyadh, Saudi Arabia – November 10, 2023 – Arab Basalt Fiber Company emerged as a significant highlight at Saudi Build 2023, drawing attention for its game-changing contributions to the construction sector. The event, conducted from November 6th to 9th, displayed a myriad of industry innovations, but it was Arab Basalt Fiber Company's avant-garde basalt fiber products that truly captivated attendees.
During the event, Arab Basalt Fiber Company had the distinct honor of welcoming His Excellency Eng. Mohammed bin Ahmed bin Abdulaziz Al Shehhi, Chairman of the Board of Directors of the Arab Basalt Fiber Company, and Arab Mining Company – Fujairah at their exhibition space, located at Stand No. 2-528. This pivotal moment allowed the company to present its groundbreaking innovations directly to His Excellency.
Visitors to the company's booth embarked on an enlightening journey, starting with an exploration into the intrinsic properties of Basalt Fiber Reinforced Polymer (BFRP). Interactive displays and demonstrations revealed the manifold benefits of BFRP, emphasizing its sustainability, recyclability, and green credentials. As attendees delved deeper, they discovered how BFRP stands as a formidable alternative to traditional steel. Comparative analyses showcased its superior strength despite its lightweight nature, its cost-effectiveness, and notably, its role in reducing carbon footprints.
One of the standout displays demonstrated BFRP's impressive CO2 reduction benefits, highlighting its eco-friendly nature in an industry striving for greener solutions. Moreover, the focus on the recyclable and sustainable nature of BFRP underlined Arab Basalt Fiber Company's dedication to forward-thinking and environmentally conscious innovations.
A company representative commented, "Our booth at Saudi Build 2023 was designed to be more than just a display. It was an educational experience, highlighting the transformative potential of BFRP in today's construction landscape.
Post Saudi Build 2023, Arab Basalt Fiber Company is gearing up to leverage the momentum from the event, keen on solidifying its reputation as a pioneer in sustainable construction solutions.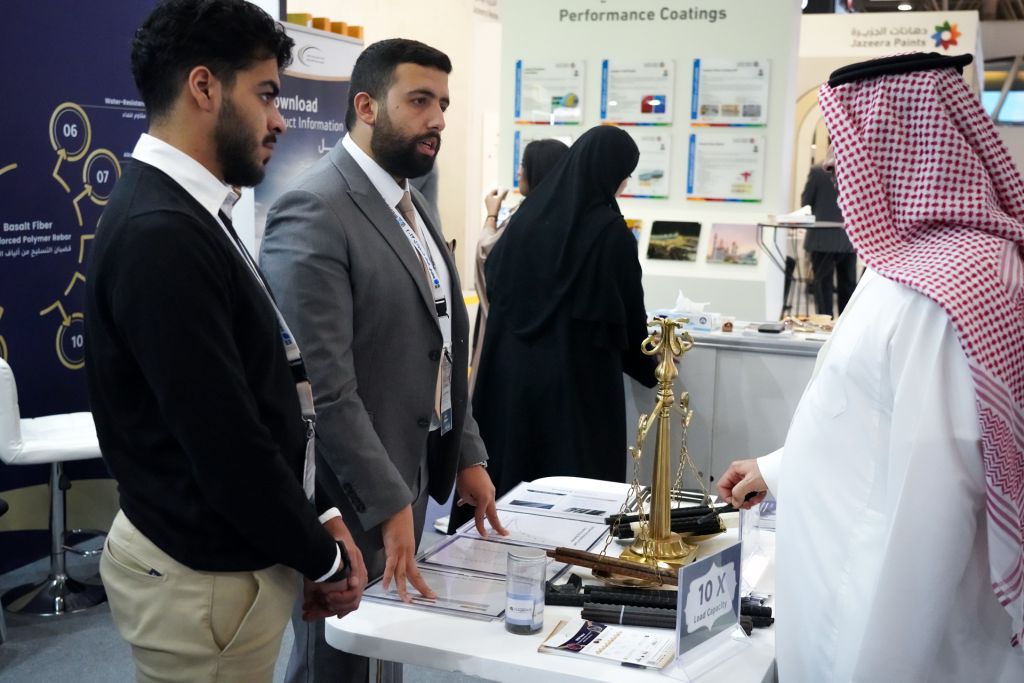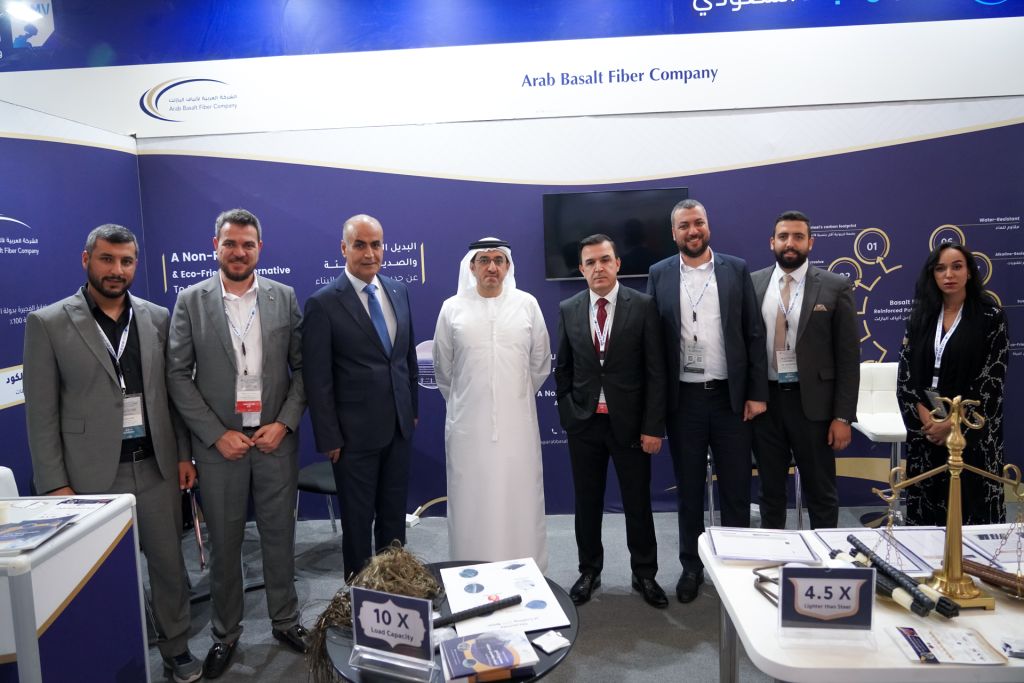 About Arab Basalt Fiber Company:
Initiated in 2020 and headquartered in Fujairah, UAE, Arab Basalt Fiber Company leads in the domain of basalt fiber product research, development, and production. The company's vision revolves around introducing sustainable and state-of-the-art solutions that challenge and elevate global construction standards.
Press Contact:
Address: Al Hail, Ihfarah, Fujairah, United Arab Emirates
Phone: +971 9 6062 229
Email: info@arabbasaltfiber.com