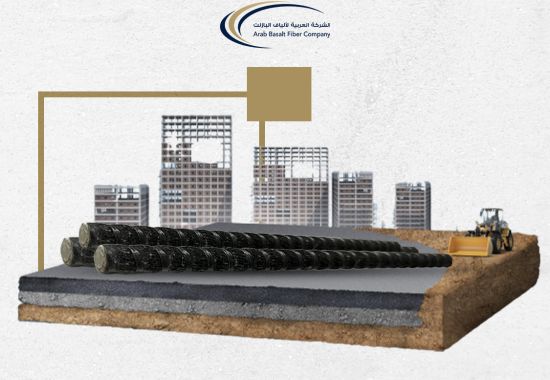 Riyadh, Saudi Arabia – October 16, 2023 – Renowned for its pioneering efforts in advanced basalt fiber products, Arab Basalt Fiber Company is excited to announce its upcoming participation at Saudi Build 2023 . This esteemed event stands as the Kingdom's top construction showcase, scheduled from November 6th to 9th.
The company's showcase promises to unveil a series of latest innovations, emphasizing the revolutionary advancements they've made in the realm of basalt fiber technology. Commenting on the significance of this participation, a senior spokesperson stated at Saudi Build 2023 , "Saudi Build represents a pivotal platform to highlight our dedication to sustainable and innovative construction materials. Our breakthroughs in basalt fiber underscore our commitment to redefining industry standards."
Attendees at the Saudi Build 2023 Arab Basalt Fiber Company booth will be treated to live demonstrations, interactive discussions, and an in-depth exploration of how basalt fiber is setting new benchmarks in construction materials. Additionally, the event promises a vibrant networking ambiance, offering industry professionals a chance to exchange knowledge, insights, and explore avenues for future collaborations.
Further emphasizing the company's collective efforts, teams from Strategic Communications & Media, along with Engineering & Technical Solutions, will be in attendance. Their collective role is pivotal in promoting the brand's ethos and honing the state-of-the-art products that the company is renowned for.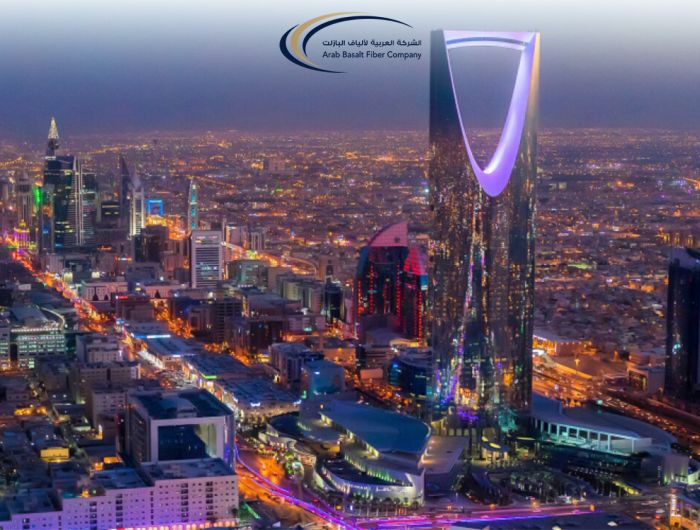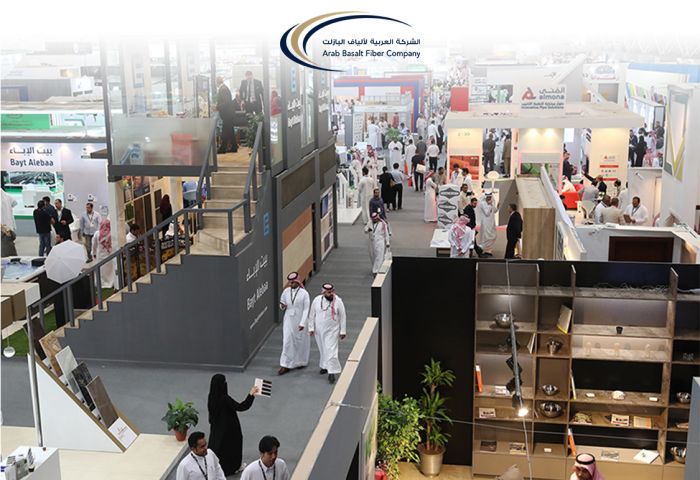 Arab Basalt Fiber Company extends a warm invitation to all Saudi Build 2023 attendees, offering them an enriching experience that blends cutting-edge technology with deep-rooted industry expertise.
About Arab Basalt Fiber Company:
Founded in 2020, Arab Basalt Fiber Company has rapidly emerged as a leader in the research, development, and production of basalt fiber products. Committed to revolutionizing the construction arena with sustainable and avant-garde solutions, the company is synonymous with delivering products that are both innovative and enduring.
Contact Details:
Address: Al Hail, Ihfarah, Fujairah, United Arab Emirates
Phone: +971 9 6062 229
Email: info@arabbasaltfiber.com