About Arab Basalt Fiber Company
Arab Basalt Fiber Company is the first facility of its kind in the Arab world.
We produce basalt fiber-reinforced composite polymer reinforcing bars that are widely recognized around the world as (BFRP Rebar).
This rebar is reinforcing material produced naturally from lava rocks such as basalt, gabbro and diorite, where rocks are melted at high temperatures to produce basalt fiber.
Through the pultrusion process, the fibers are folded, rolled, and treated with polymer to produce environmentally friendly reinforcing bars.
Our products are widely used for structural applications in private and public projects. the BFRP rebar we produce in our facility is made from premium quality high tensile strength basalt fiber that are heat treated to produce superior quality rebars.
The basalt fiber rebars we offer can be cut to any length needed as per your project requirements, and they are available in diameters ranging from 4mm to 32mm.
The Arab Basalt Fiber Company is located in the emirate of Fujairah, in the United Arab Emirates.
The Arab Basalt Fiber Company is a direct investment 100% owned by the Arab Mining Company – Fujairah.
This work was carried out by the Arab Mining Company – Fujairah to produce basalt fibers and bars for several considerations, the most important of which is that this industry is a new and innovative global industry, as basalt reinforcing bars are manufactured in construction work as an alternative to steel rebar.
BFRP Rebar has distinctive and unique properties that are superior to those of steel rebar. it should be noted here that the project site was chosen in the emirate of Fujairah due to the study of the project from its various aspects in cooperation represented in the port of Fujairah, electricity, water and gas, given the availability of raw materials needed for production and the availability of infrastructure.
Because the use of basalt fiber is wide and can suit different industries, the main focus of the Arab Basalt Fiber Company will be the production of basalt fiber rebars for reinforcement during the early stages, and will expand to manufacture other basalt fiber products in the future.
Our BFRP Rebar offers a non-rusting alternative to steel reinforcement, and can extend the life cycle of all types of buildings and concrete infrastructures.
We believe that basalt fiber reinforcing bars are the best sustainable alternative to steel rebar. in a world that needs sustainability now more than ever, it does not make sense to reinforce concrete with steel, especially in places exposed to water and humidity.
We envision a world in which all upcoming construction and repairs are built using harmless materials such as basalt, a naturally occurring, sustainable and green mineral.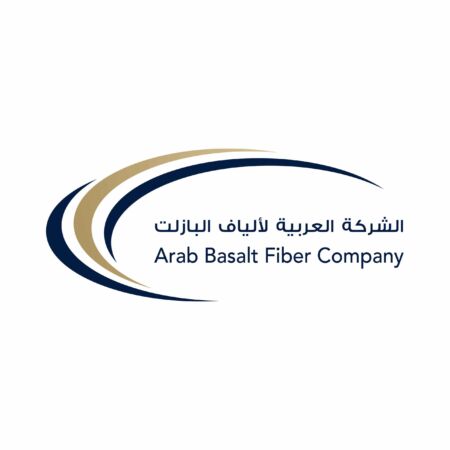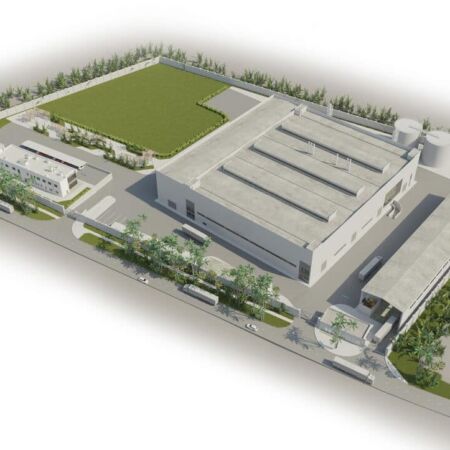 We will be happy to provide seminars, presentations and more information about Basalt Fiber Reinforced Polymer Rebar to your organization.
​​​Please contact us and we will take care of this arrangement.
Click on the order button below to receive a price quote, and our team will contact you as soon as possible.