WELCOME TO THE ARAB BASALT FIBER COMPANY'S SEMINAR RECAP!
The future of construction and industrial applications is transforming right before our eyes, and the Arab Basalt Fiber Company (ABF) is at the forefront of this paradigm shift. We are excited to share with you an insightful seminar hosted by us, spotlighting the groundbreaking potential of Basalt Fiber and BFRP Rebar.
This seminar was an arena for thought-provoking conversations on the transformative potential of BFRP rebar, setting a new paradigm in construction methodologies. Mr. Al-Khawaldeh introduced attendees to the exceptional strength, lightweight nature, and durability of BFRP rebar, a material that promises to revolutionize construction.
Fujairah's natural resources and their importance in the growth of the mining sector was another pivotal subject matter during the seminar. ABF, alongside Fujairah Natural Resources Corporation, showcased our commitment to sustainability and innovation, aligning our operations with UAE's vision for a greener economy and environmental preservation.
—Download the Full Presentation Here—
The seminar was graced with insightful contributions from Basalt Technologies UK's Mr. Malcolm Newton and Mr. Yuri Garnfield, as well as Engineer Mohammed Al-Zamily and Engineer Basel Al-Rawas from Al-Raed International Consultancy and Project Management. Their global perspective enriched the dialogue and highlighted basalt fibers' revolutionary potential in reshaping construction methodologies.
Mr. Al-Khawaldeh concluded the seminar by sharing ABF's vision for the future, focusing on basalt fibers' potential as a versatile and sustainable material in advanced industrial applications. He highlighted that the transformation promised by basalt fiber rebar was just the beginning.
We believe that this seminar will spark meaningful conversations, potential collaborations, and innovative solutions across various sectors. We invite you to join us in this quest towards sustainable, efficient, and future-oriented construction.
Let's build a sustainable future, together!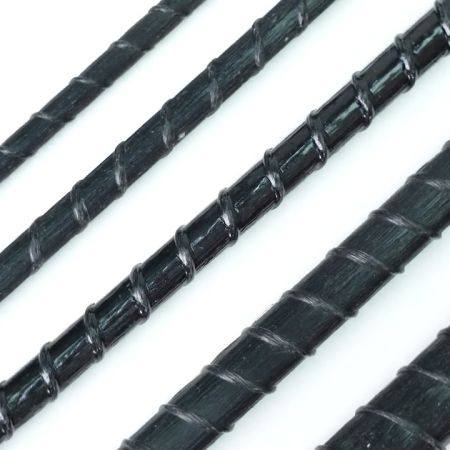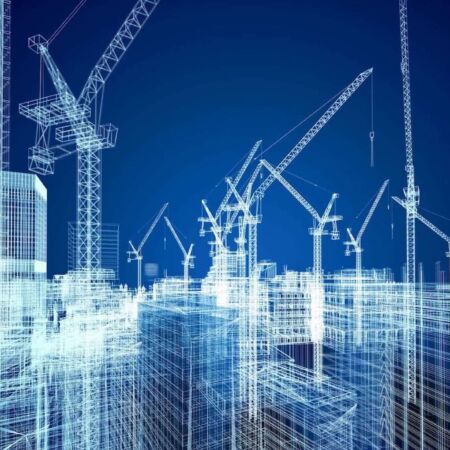 We will be happy to provide seminars, presentations, and more information about Basalt Fiber Reinforced Polymer Rebar to your organization, ​​​Please contact us and we will take care of this arrangement.
Click on the order button below to receive a price quote, and Arab Basalt Fiber company team will contact you as soon as possible.