GLOBAL ACCREDITATION & RECOGNITION

Has BFRP Rebar gained worldwide recognition?

Building and construction projects require sturdy and durable materials that can withstand various environmental factors, such as humidity, temperature changes, and physical stress. One of the crucial materials used in construction is reinforcement steel, commonly known as rebar. It is used to strengthen the structural integrity of buildings, bridges, and other large constructions.
However, traditional steel reinforcement poses a threat to the environment, and its production generates a significant carbon footprint. To address these concerns, a new material has emerged in the construction industry-Basalt Fiber Reinforced Polymer (BFRP) rebar. BFRP rebar is a type of composite material that consists of basalt fibers, which are woven into a polymer resin matrix.
This material is not only stronger and more durable than traditional steel reinforcement, but it is also environmentally friendly. As BFRP rebar gains more popularity in the construction industry, global accreditation and recognition become increasingly important. The accreditation and recognition ensure that the material meets international standards for quality, safety, and environmental sustainability.
In light of this, wise men and decision-makers in various parts of the world have accelerated the processes of accreditation, licensing, production, building factories, and raising public awareness of the need to use environmentally friendly BFRPrebar in various areas of the world. During the next decade, it is expected that the industry of Basalt Fiber Reinforced Polymer Rebar will grow at a rapid rate.
A number of countries, including the United States, The United Kingdom, Russia, China, Germany, Belgium, as well as Ukraine are currently licensing and using BFRP Rebar in place of steel rebar in their construction projects.

BFRP Rebar is now manufactured in Fujairah, the United Arab Emirates. Arab Basalt Fiber Company is a completely integrated manufacturing and production facility for basalt fiber-reinforced Polymer Rebar (BFRP Rebar).
Our Rebar at Arab Basalt Fiber Company meets the following national and international standards:

ACI 490/ASTM D7957.
ICC-ES A454.
FLORIDA DOT 932- 3/2027.
ISO 10406-1-2008.
Russian GOST 31938-2012.
Dubai and Fujairah Municipality.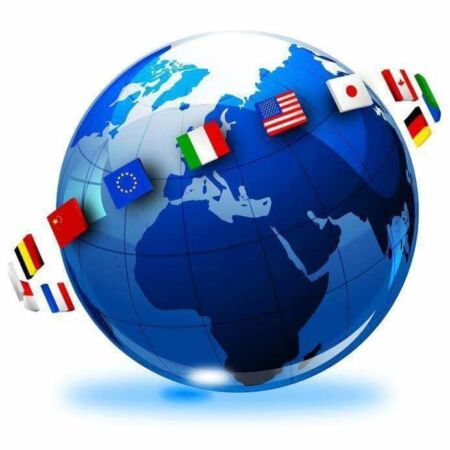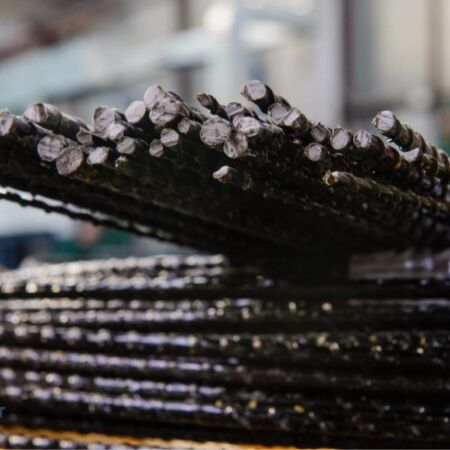 We will be happy to provide seminars, presentations and more information about Basalt Fiber Reinforced Polymer Rebar to your organization , ​​​Please contact us and we will take care of this arrangement.
Click on the order button below to receive a price quote, and our team will contact you as soon as possible.