COST-EFFECTIVENESS ANALYSIS

Is Basalt Fiber Reinforced Polymer Rebar providing good value for the money?
The following points will demonstrate how BFRP Rebar can decrease the cost and deliver good value for the investment:
1- BFRP Rebar has stable pricing, no buy-ups required to secure best pricing compared to steel, which fluctuates.
2- BFRP Rebar has a life span of more than 100 years, while Steel has an average life span of 35 Years.
3- Concrete infrastructures with steel reinforcement require billions of dollars in maintenance and repair each year, unlike infrastructures with BFRP Rebar reinforcement.
4- BFRP Rebar has significantly lower cost than carbon fiber (10 – 15X lower).
5- Basalt fiber is much more cost-effective to process and maintain than E-glass fiber.
6- Basalt Fiber is an insulator that helps reduce the heat loss. This keeps the building warm in winter and cool in summer and lead to more cost-effectiveness.
7- It's sustainable, made from over 90% of all volcanic rock found on earth, so it's much more affordable than steel due to its availability in nature.
8- It is an eco-friendly product; -There is a price to pay for environmental pollution.
9- BFRP Rebar is 4.5 times lighter than steel, has a tensile strength 2.5 times that of steel and contribute to reduction in concrete coverage by 25 – 30%.
As you can see, BFRP Rebar is much more cost-effective than any other type of Rebar used in reinforcement, and it also has better properties.
What do you think now, Is Basalt Fiber Reinforced Polymer Rebar providing good value for the money?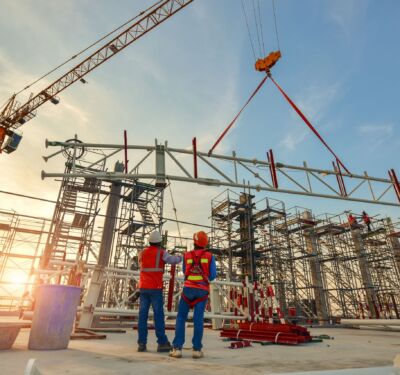 We will be happy to provide seminars, presentations and more information about Basalt Fiber Reinforced Polymer Rebar to your organization , ​​​Please contact us and we will take care of this arrangement.
Click on the order button below to receive a price quote, and our team will contact you as soon as possible.