THE HISTORY OF BFRP REBAR

Development of the Manufacture of Basalt Fiber Reinforcement Bars.
The French Paul Dhé was the first with the idea to extrude Fiber from Basalt ; he was granted a U.S. patent in 1923.
Around 1960, both the U.S. and the Soviet Union (USSR) began to investigate basalt fiber applications, particularly in military fields.
The French Paul Dhé was the first with the idea to extrude fibers from basalt; he was granted a U.S. patent in 1923.
In 1970 U.S. glass companies-imposed research strategies that favored glass fiber than basalt fiber, while in Eastern Europe research was nationalized by the USSR's Defense Ministry.
Basalt Fiber is a continuous fiber made from volcanic rock treated at a high temperature melt drawing technology. Unlike with other composites, such as glass fiber, due to the natural nature and single of raw material, basalt fiber is friendly to the environment and to human.
because of the physical properties and the stable chemical properties of basalt fiber, it has been used in a wider range of civil applications that involves textile application, winding application, and construction applications.
In 1985, basalt fiber was first commercialized in Ukraine. After the breakup of the Soviet Union in 1991, the results from the Soviets research were declassified and made available for civil applications worldwide. In 2002, China listed basalt fiber development as a key project for civil use.
Today, basalt fiber research, production and marketing efforts are principally based on this long journey for many countries working on the development of this product.
Recently, the Basalt Fiber industry began to operate in the Arab world starting from the United Arab Emirates through Arab Mining Company-Fujairah that was established in 2018 and then launched the Arab Basalt Fiber Company in 2021 as the first of its kind production facility in the region.
Arab Basalt Fiber Company is a complete integrated manufacturing and production facility for Basalt Fiber Reinforced Polymer Rebar, located in the Emirate of Fujairah in the United Arab Emirates.Because Fujairah possesses huge basalt reserves in the UAE, Arab Basalt Fiber Company has chosen to build the production facility there, using Basalt as the main raw material to produce Basalt Fiber Reinforced Polymer Rebar.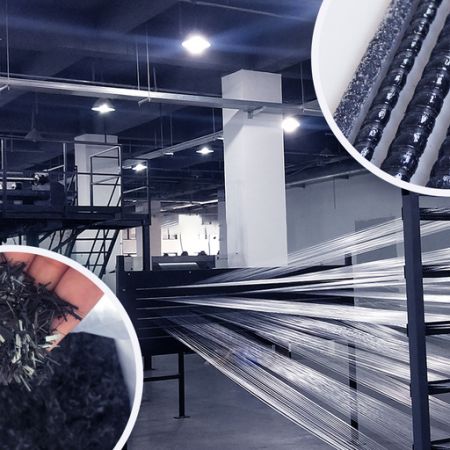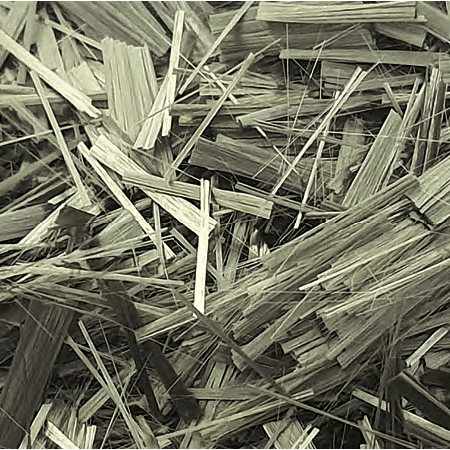 We will be happy to provide seminars, presentations and more information about Basalt Fiber Reinforced Polymer Rebar to your organization , ​​​Please contact us and we will take care of this arrangement.
Click on the order button below to receive a price quote, and our team will contact you as soon as possible.