APPLICATIONS OF OUR BFRP REBAR PRODUCTS

Basalt Fiber Reinforced Polymer (BFRP) Rebar is a high-performance reinforcement solution that has been gaining popularity in the construction industry. Arab Basalt Fiber Company is the leading company in the production of basalt fiber, which was established in 2020 in Fujairah, United Arab Emirates. Arab Basalt Fiber Company is the first of its kind in the Middle East and North Africa, one of the world's largest facilities, producing around 5,000 tons of basalt fiber rebar each year.
One of the key advantages of BFRP Rebar is its resistance to corrosion. Unlike traditional steel rebar, BFRP Rebar does not rust, which can significantly increase the lifespan of structures. This makes it an ideal choice for structures located in areas with high levels of exposure to water, such as bridges, dams, and canals. Another advantage of BFRP Rebar is its high strength-to-weight ratio. BFRPRebar is lighter than steel rebar, making it easier to transport and install on construction sites. Despite its lightweight, BFRP Rebar has a higher tensile strength than steel, which means it can withstand greater loads.
Arab Basalt Fiber Company produces world-class BFRP Rebar for structural applications in both the private and public sectors. The Basalt Fiber Reinforced Polymer Rebar can be used in many different applications and can be used in areas where there is an extreme amount of exposure to water, including bridges, dams, and canals.
Our Products of BFRP REBAR are used in the following areas of the construction industry:
1. Roads with asphalt-concrete pavement.
2. Protection works of roads and channels.
3. Reinforcement of road slopes.
4. Construction of concrete playgrounds and floors.
7. Water treatment facilities.
8. Civil and industrial construction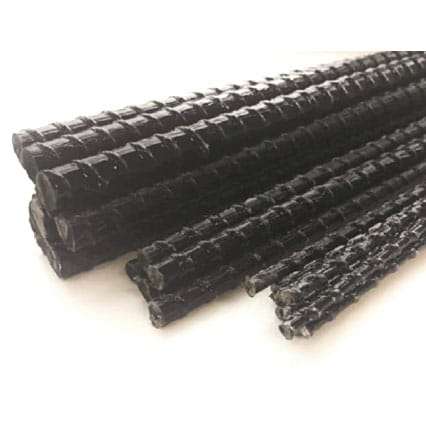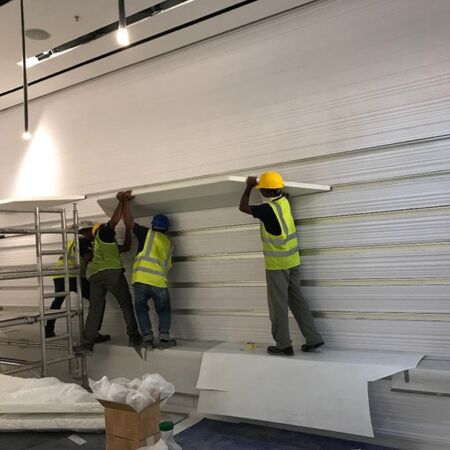 We will be happy to provide seminars, presentations, and more information about Basalt Fiber Reinforced Polymer Rebar to your organization, ​​​Please contact us and we will take care of this arrangement.
Click on the order button below to receive a price quote, and our team will contact you as soon as possible.